MID SEASON PROGRAMMING & MONITORING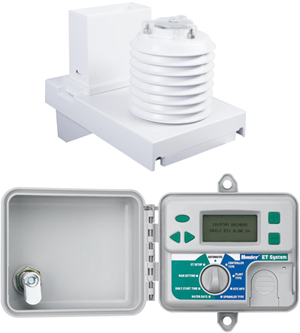 By the beginning of every summer, it will be necessary to ensure your controller is set for automatic operation. Many times this is as simple as turning your dial to the "AUTO/ON" position. However, depending on the intelligence of your controller and ease of access to your controller, having an irrigation technician out to inspect can be very beneficial.
Now with the WiFi controllers we have available for installation and retro-fit, this service can be made much easier. Please call us today to inquire about updating your system with a new WiFi controller which you can control from your smart-phone or PC.